Owning or managing a business is a big job. From ensuring that your employees are paid on time to staying on top of inventory and satisfying your customers, you likely have a lot on your plate. Don't let tax problems slip through the cracks. For business tax help you can count on to bring your company back to solid financial ground, turn to Pro Tax Resolution We're a tax resolution firm with 40+ combined years of experience and a genuine commitment to bringing our clients business tax relief. We'll work hard to make your income tax problems a thing of the past! Call or email us today to schedule your initial consultation with a member of our team.
Tax Help for Businesses of All Kinds!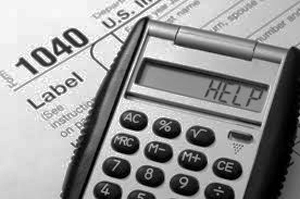 We offer corporate and small business tax help for a wide array of issues. Contact us regarding your federal or state tax problems. We have extensive knowledge of the tax codes that affect you, as well as proven skill in the tax problems help arena. Let us assist you with:
Filing back taxes
Negotiating tax settlements
Preparing for an IRS audit
Setting up a new business
Setting up payroll taxes
Getting through tax court proceedings
And more!
We can help you resolve even a seemingly insurmountable business tax debt, providing effective solutions that are customized to your specific income tax problems and financial circumstances. We put quality workmanship and customer service first, so you can count on receiving accurate, thorough, and compassionate business tax help from our firm. We'll work hard to bring your business tax relief while also getting you into compliance with the government's tax codes. If you want to work with San Antonio's best tax resolution firm, contact Pro Tax Resolution
Payroll Tax Problems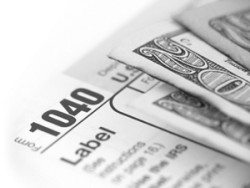 Do you need payroll tax help? Errors in calculation or filing of payroll taxes can result in you being hit with a payroll tax penalty, threatening the security of your business. But Pro Tax Resolution can help. We'll go through your payroll records with a fine-toothed comb to locate the problem and come up with a strategy to solve it. If your business tax debt is due to payroll errors, we've got you covered.
Pro Tax Resolution is pleased to be affiliated with the American Society of Tax Problem Solvers, which keeps us up to date and aware of all of the tax codes that affect our business clients. We're fully licensed and insured for corporate and small business tax help, so you can breathe easy knowing you're in good hands. We're also affiliated with the Better Business Bureau, which shows our long-standing and ongoing commitment to customer satisfaction. If you're ready to get the tax problems help that you need to bring your company tax relief, call Pro Tax Resolution today!